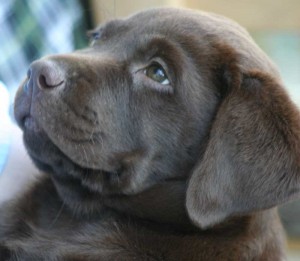 The Right Start is the first in my series of Gundog Training Guides.
It is written for anyone with a gundog puppy.
Theses books are produced by the Gundog Club.
All proceeds from them go to The Gundog Trust, our national gundog charity.
The Right Start is divided into three sections:
Understanding and preparing for your puppy
Living with and training your puppy
Problem solving and further information
The book has wipeable covers and is spiral bound.  It is designed to help you get your gundog puppy off to a great start,  whether you have aspirations to compete, or simply want a happy pet and a nice shooting companion.
CLICK HERE to buy from the Gundog Club Bookshop