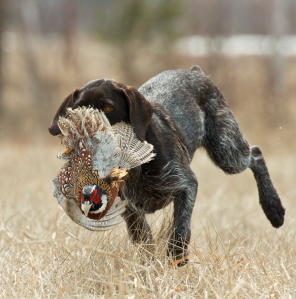 Welcome to Totally Gundogs!
This section of the website is for those of you who are new to gundog training, and for first time visitors to the website.
You might like to check out the following links
You can use the menu at the top of the page to find information about, training, gundog grades, health, fieldwork, supplies and much more.
I hope you enjoy the website.
Thank you for visiting
Best wishes
Pippa