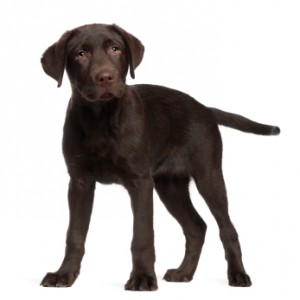 Getting your puppy involved in gundog work is great fun.
This is true whether you aspire to field trials, or if you simply want to have some fun with your pet.
If this is your first time,  or if it is a long time since your last pup, you will probably find it helpful to read up on raising a gundog puppy.
Like so many things,  problems with gun dogs are often much easier to avoid, than they are to fix.
Here are some useful puppy links to help you.
Puppy links
More help and information
If you enjoy my articles, you might like my new book: The Happy Puppy Handbook
– a definitive guide to early puppy care and training.
If reading is not your thing,  do at least check out the Helpful Puppy Guidelines. These will help you think about the basic behaviours you need to establish in a gundog puppy.
Don't forget to take a look at my Youtube channel where you can find some useful videos.  And check out the forum where you can chat to other gundog puppy owners.
Good luck with your puppy!