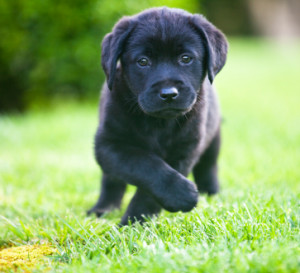 A solid recall is an essential foundation skill for all gundog puppies.
This is a skill you really do need to get right, and an early start is a great asset.
You can find out more about establishing a good recall in these articles.
And in my Recall Training Centre located on The Labrador Site
There are puppy recall videos on my youtube channel, and there is more information on establishing a puppy recall in my gundog puppy guide The Right Start.
The Right Start is available from the Gundog Club,  the proceeds of sales go to The Gundog Trust.
You can also purchase a copy of my best selling book  Total Recall
, a complete recall training programme for dogs and puppies, available from Amazon and other bookstores.