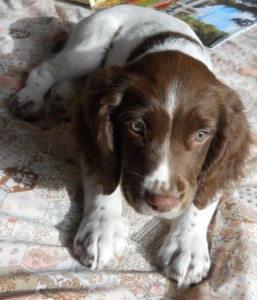 This article has been posted for those of you that don't yet have a gundog.
The idea is to point you to sections of the website that may help you make your choice.
You can follow a series of four articles on choosing your gundog.
There are articles on different breeds of gundog in the breed information section.
And information on adding to your 'gundog family'.
Health
Many breeds of gundog are susceptible to certain health conditions of which you should be aware.[wp_ad_camp_1]You also need to be aware that there is still some resistance within parts of the gundog community to health testing.
And some ignorance as to the existence of problems within the various breeds.
Contrary to popular opinion for example,  hip dysplasia is not confined to larger dogs,  cocker spaniels can and do suffer from it.
You might want to check out the gundog health section before making any decisions.
Here are some links to get you started
Labradors
For those who have their heart set on a Labrador, there is a great deal of information on The Labrador Site, including
And much more in the Getting A Labrador section
If you would like to talk to me or other gundog owners about the various breeds,  do drop in to the forum and say hello
More help and information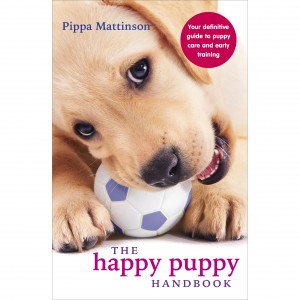 If you enjoy my articles, and puppy information, you might like The Happy Puppy Handbook.
Now available in most countries, the handbook is already a bestseller in the UK.
You can buy from Amazon using the links below.
If you do,  we will receive a small commission which is greatly appreciated and won't affect the cost to you!