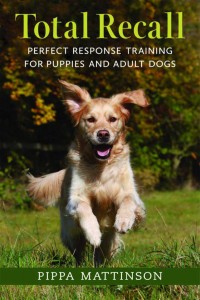 My new book Total Recall has arrived in the shops at last!
You can order from Amazon, and various other booksellers, but the first twenty orders placed through the Gundog Club will receive signed copies.
This offer is for telephone orders only.
The number is 01428 717529.   While stocks last.
Thank you for your patience
If you pre-ordered the book please accept my apologies for the delay.  Stocks are being distributed now and your patience is much appreciated.
Hope you enjoy the book!