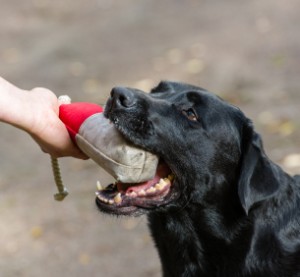 There are currently five gundog grades or levels.
Together, these grades comprise the UK's gundog grading scheme.
The Gundog Club offers an award at each grade which you and your dog can work towards, as you progress with your training
The grades are a great way of breaking your training down into achievable chunks
You can find out more about the gundog grades here:
The training exercises on this website are currently being organised by grade and will be re-listed shortly.  In the meantime you can search the archives or use the menu in the left hand column to find what you need.