Missing out?  Click here to get my new articles delivered to you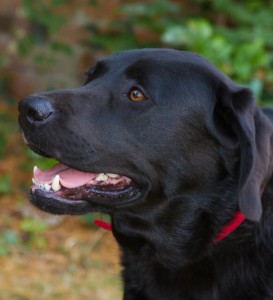 Every dog needs to pass through a series of milestones on his way to success at Grade One.
Following these milestones in a logical order helps to give you a 'route map' for this first stage in your gundog training journey.
Some dogs will need more help with one milestone, than with another.
Sometimes one particular milestone can be a 'sticking point'.
I'll be adding links to information and 'drills' to help you.   And there are links to more articles, within the links that you can find below.
Your Grade One milestones
Short marks
Heel/stay/recall
The Grade One stay
 One at a time
You may find it helpful to plan your training so that you focus on achieving each milestone in turn, before moving on to the next.
Milestones are not necessarily the same as 'test requirements'.  In training, it is always a good idea to aim for competence beyond test requirements, rather than be stretched to your absolute limit under test conditions.
Passing Grade One
The Grade One training manual Passing Grade One contains a comprehensive guide to negotiating these milestones, and solving difficulties along the way.
Some of the articles above, contain extracts from this book.
Ideally these milestones will be built upon a solid foundation of a good bond between the dog and his handler. This bond is most easily forged in puppyhood,  though it can be achieved later with time and commitment.
Coming soon!
You can find out more about creating the beginnings of a working partnership  with your puppy in puppy milestones
More information
If you enjoy my articles, you might like my new book: The Happy Puppy Handbook
– a definitive guide to early puppy care and training.