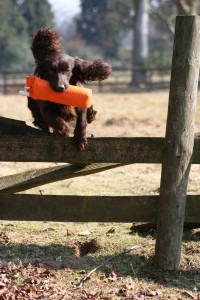 Retrieving is a big topic.
After recall,  it is also the most common source of problems for new gundog owners.
Fortunately these problems are nearly always treatable!
Many gundogs have a natural instinct and ability to retrieve on some level.  But there is retrieving, and then there is retrieving!
To find out more..
Choose from the following
To get help with retrieving and other gundog problems,  drop into the labrador forum.  You don't need to own a labrador!